The Making of a Warrior Video Course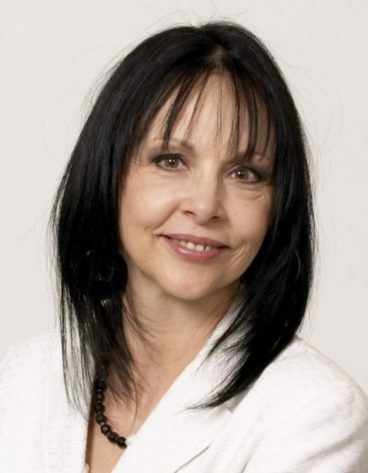 You know it.
You were born for this.
A new breed is rising.
You sense the call. You feel the stirring.
You were born for this time!
You know you want to rise up and overcome, to make a difference.
But what is it all about – how do you define in purpose what you feel within?
And how do you prepare yourself to make an impact?
A warrior is made, not born…

You were born to
rise
!
But there's someone who is dead set against you fulfilling God's purpose for your life and impacting the world. You're not about to let that happen!
The warrior call is stirring within you. You just need to refine your vision, clarify your purpose, and get prepared to advance.
A warrior is not born.
A warrior is made – through vision, training, preparation, and determination.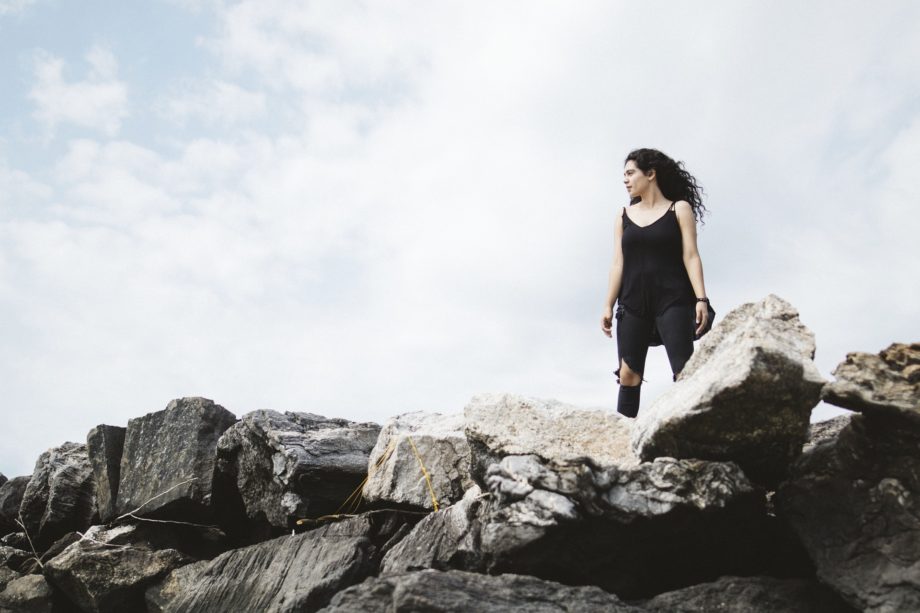 Learn to
Live courageously
Find the will to overcome
See your vital place in God's plan for the nations
Learn to advance covered by heaven's protection
Develop the characteristics needed to become a Kingdom warrior.
Course Includes:
✔    9 Video Lessons
✔    75 Page .pdf Manual
✔    Downloadable Audio Files