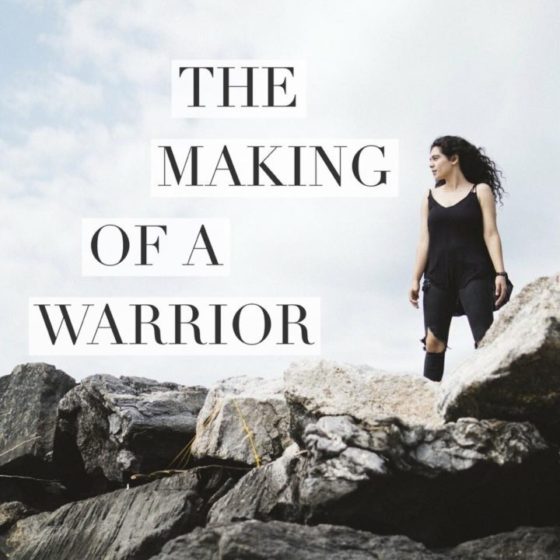 Limited Opportunity
Get a fully picture of what spiritual warfare entails, what a warrior is called to be, and how you can become that person.
This class runs for 5 evenings, approx 1.5 hours per evening.
A 74 page manual is also included with the sections available for download prior to each class.
All sessions will be recorded in case you have to miss any, and will be available for your viewing until June 30.
The full course will be released as a paid class in July but you get in on it for free this month!
Schedule:
Wednesday, June 13
Monday, June 18
Wednesday, June 20
Monday, June 23
Wednesday,June 25